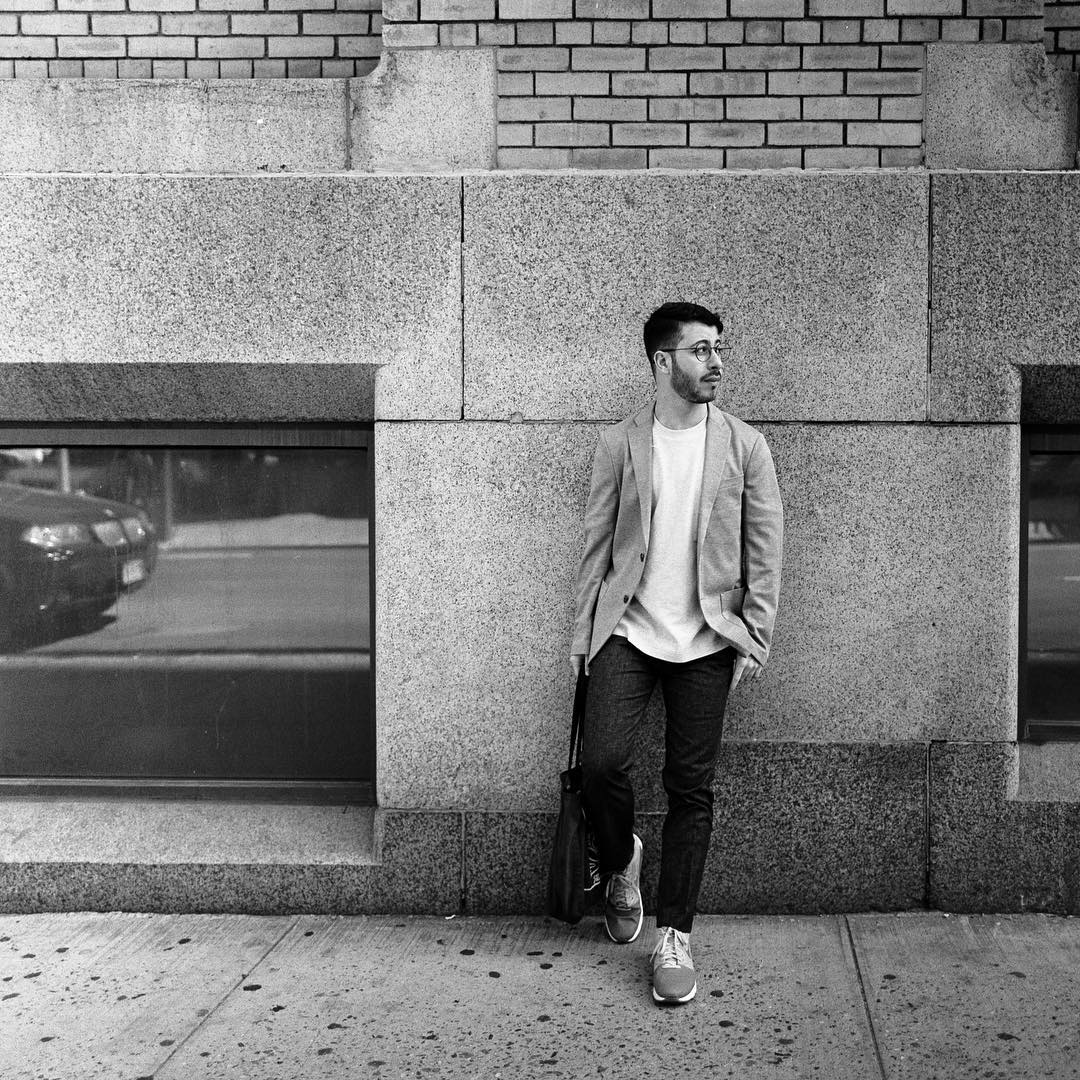 Abie Sidell
director
Abie has been making movies since he was 8 years old and directed Indiana Jones and the Missing Sock. He founded Rad Rhino with Felix so that the same spirit of adventure could be used to create challenging, transformative, and less explicitly derivative films. Abie still believes in magic, and movies are the proof. He'd call it all powerful, but he never did find that sock.
Felix Handte
cinematographer
Felix met Abie in their freshman year of high school in the school production of Ionesco's Rhinoceros. They've been making films together ever since. Felix also holds a day job as a Software Engineer at Facebook.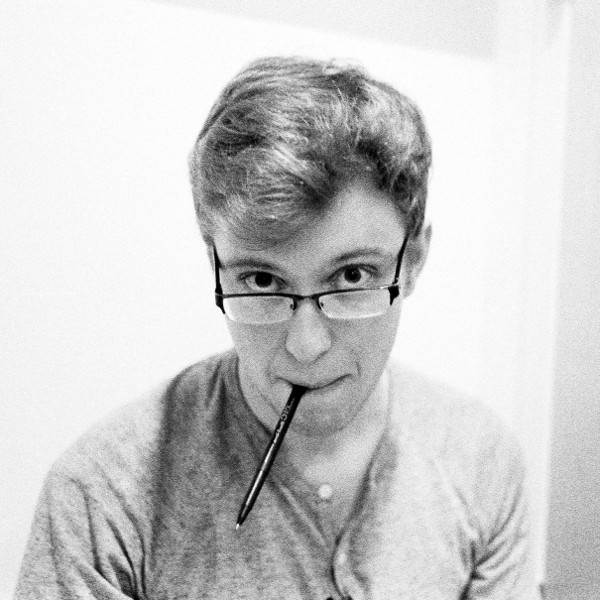 Trevor Wallace
producer
Trevor grew up in the Small Potato (Boise, Idaho) and now makes movies in The Big Apple. One day he'll be directing the climactic sword fight of his fantasy trilogy, but until then he hopes to bring imagination to every project.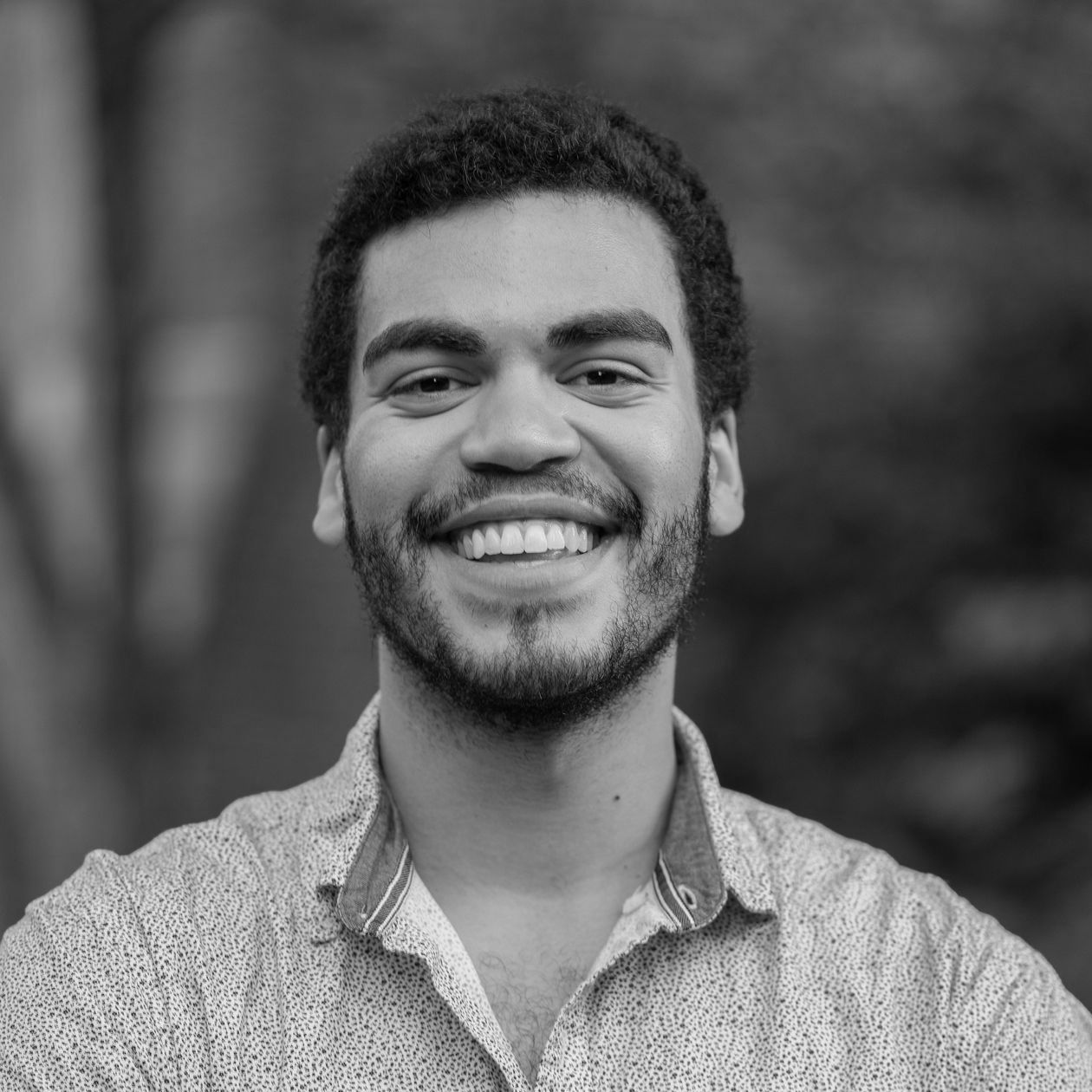 Zachry J. Bailey
producer
Zack is a multifaceted producer, stage manager and project manager for theatre, film, and live events. His artistic passions thrive in the intersection of creative risk and his lived experiences as he works to create art in the pursuit of systemic change and social awareness. He has a strong desire to support new and devised works as well as large-scale projects that aim to highlight underrepresented narratives and voices.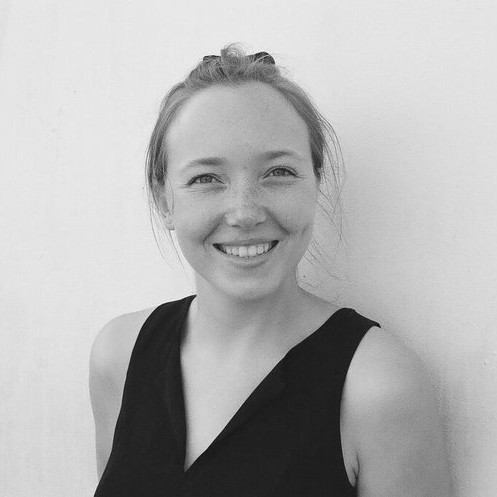 Yana Azova
photographer
Yana started developing black and white images in the darkroom eight years ago, then switched over to digital to match her student budget, and has recently returned to embrace her roots in film. Chances are there's a roll of Velvia 50 in her Hasselblad and a roll of HP5 in her Pentax Spotmatic.